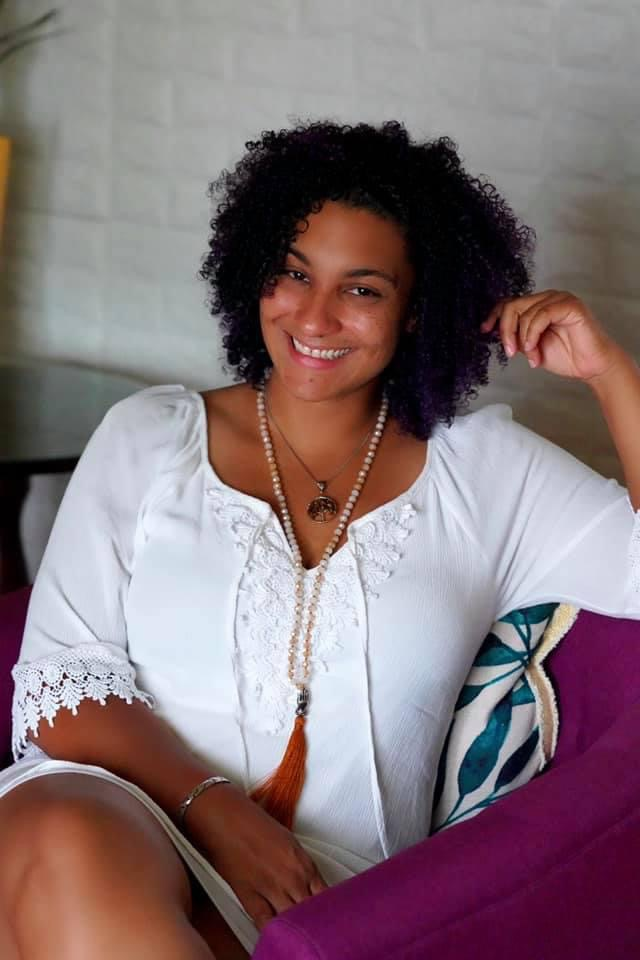 Mama Bird Maternity Wellness Owner and
Mama Bird Doula Services Executive Director
Birdie was born and raised in Denver, Colorado. She began her healing journey when she graduated from massage therapy school in 2010. It's here she discovered she had a passion for working on and with pregnant women. A few years after graduating from Massage Therapy, she began her Doula certification. Becoming a full Spectrum Birth and Post partum Doula was important to her to have the ability to support families from beginning to end. Although her favorite part of this profession is postpartum support, she discovered a void and lack of resources when she worked with families of color in comparison to white families. This set her on a mission to create resources that would support families of color that incorporated not only health and wellness but also help establish and maintain self care routines. Her passion for supporting women and families in this journey is evident in the families she works with. Whether she is soothing a fussy baby, or guiding parents through their baby's first bath at home, or helping mothers maintain a self care routine, her mission is to awaken your full healing potential and support balance to your mind, body and spirit. She is committed to providing practical tools and soulful guidance for people to improve their physical, emotional and spiritual wellness.
My name is Antoinette Brown or Toni as most people call me. I have been an uncertified doula for many years for friends and family who needed the support, comfort and reassurance I offer naturally. I formally trained as a doula in 2019 and I will continue to educate myself to better serve my future moms. Bringing forth life is one of the most amazing things in this world and being apart of that fills me with so much joy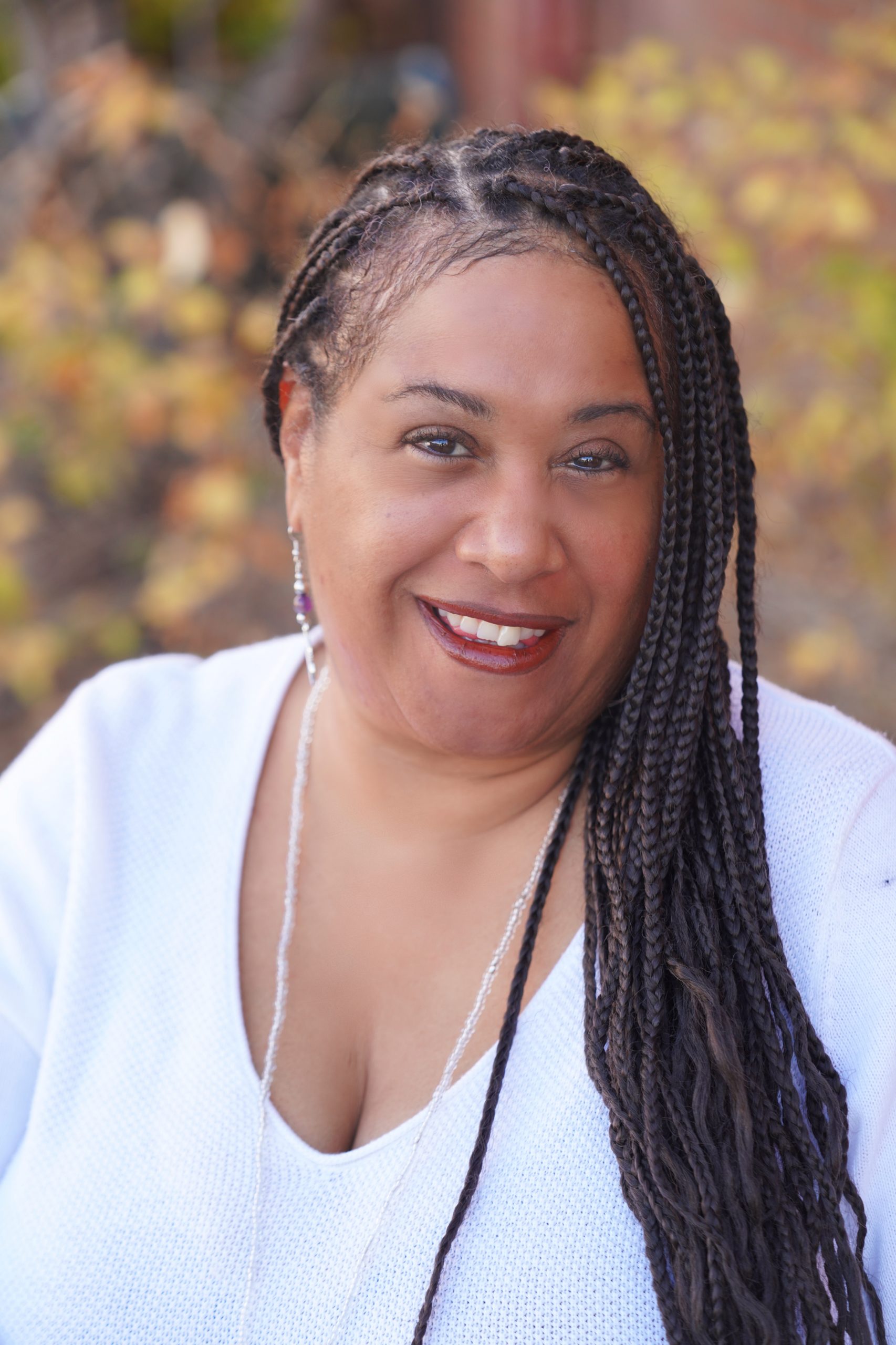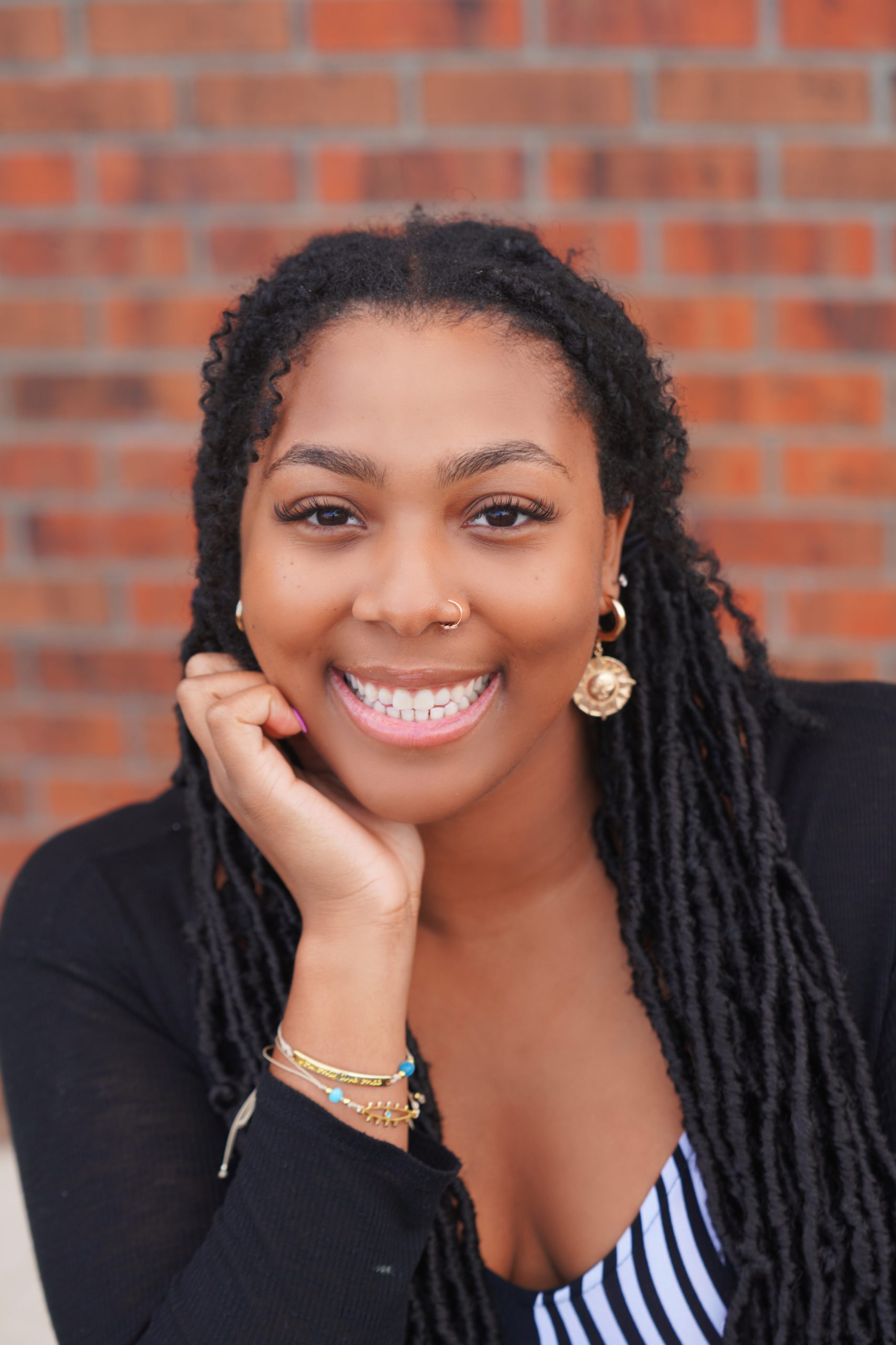 If someone would've told me that by twenty years old I'd establish myself as a full spectrum Doula, helping to bridge the trust between my client and their medical providers, coupled with full emotional, mental, physical, and spiritual support; and speaking out for maternal justice an accessible maternal health for the queer, and BIPOC community, I would've one hundred percent believed them because that's always been my character. For the past five years and counting, I've been working as a postpartum Doula, which I started to get involved with through being a nanny. Helping parents to breastfeed, staying overnights to fully take care of the infant to allow them to rest, helping around the house, helping out parents who'd just had c-sections, you name it. However, I was fully unaware of what a Doula was and had never even heard of the word. 
It wouldn't be until 2020, during an ancestral honoring session, that the word "Doula" even popped into my head. I immediately researched everything to do with a "Doula" and felt an instant connection. Within the same hour of doing research, a follower of mine on Instagram had posted that they just signed up for a Doula training with the National Black Doula Association. I took it as a continual sign from my ancestors and signed up for an official Doula training course. It was only after that it made sense of the importance of my role as a full spectrum Doula. I've since started my own Doula business called "Simple Doula" and have been attending births, and continuing postpartum care for families, while also still Nannying on the side. I plan to further my maternal education and role as a Nurse Midwife and am finishing up my pre-courses at the moment. I'm an avid traveler who speaks fluent English, some French, and some Spanish and loves anthropology, while also studying the many cultures the world has to offer. I'm currently working on visiting every country in the world.
Iyonna has been a doula since 2002. Having helped deliver a baby at 12 years old, Iyonna knew being a doula was her calling! She has a passion for helping moms care for themselves so that they can care for their new arrival. She also teaches new families how to adjust to a new baby or babies in the house.
Known for her kindness, patience, and soothing presence, Iyonna has a way of creating a balanced energy in every situation and many feed off her energy. One leader said, Iyonna is brilliant in the way she treats people. She is so kind, never letting anything bother her and always has a smile on her face".
Providing education in body change, as well as confidence in managing through it all, Iyonna instills trust and comfort in each mother. She is bold and passionate in her work and loves a good challenge and is a team player. This has been affirmed by receiving an award called Daughters of America, presented by Hilary Clinton. This award, based on teamwork and showing up for others, resembles many of the tremendous qualities of Iyonna, talent and collaborative nature
Her values – integrity, kindness, patient, passionate and authenticity drive her work and interaction with everyone she meets. You will experience Iyonna's nurturing spirit upon introduction.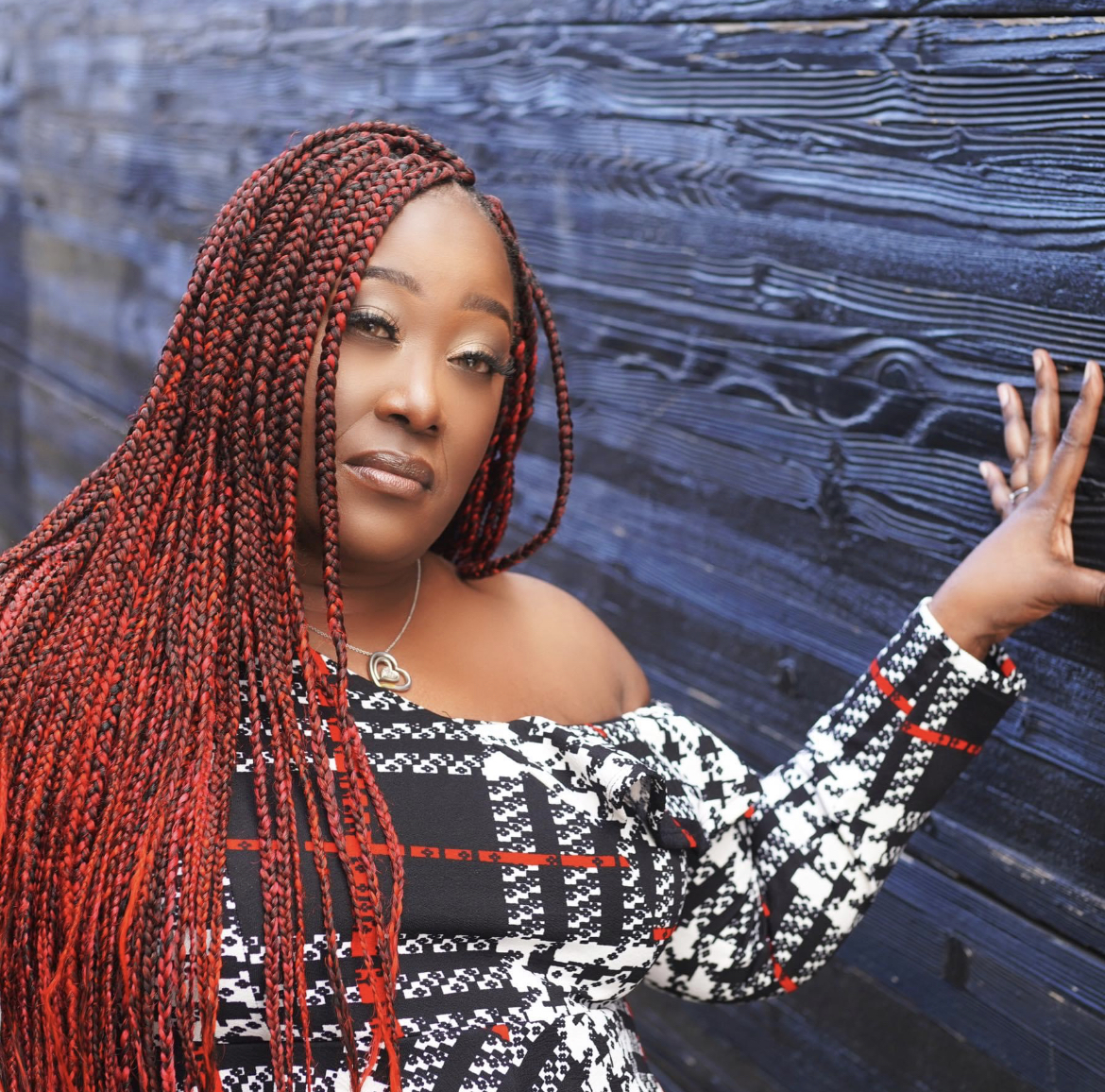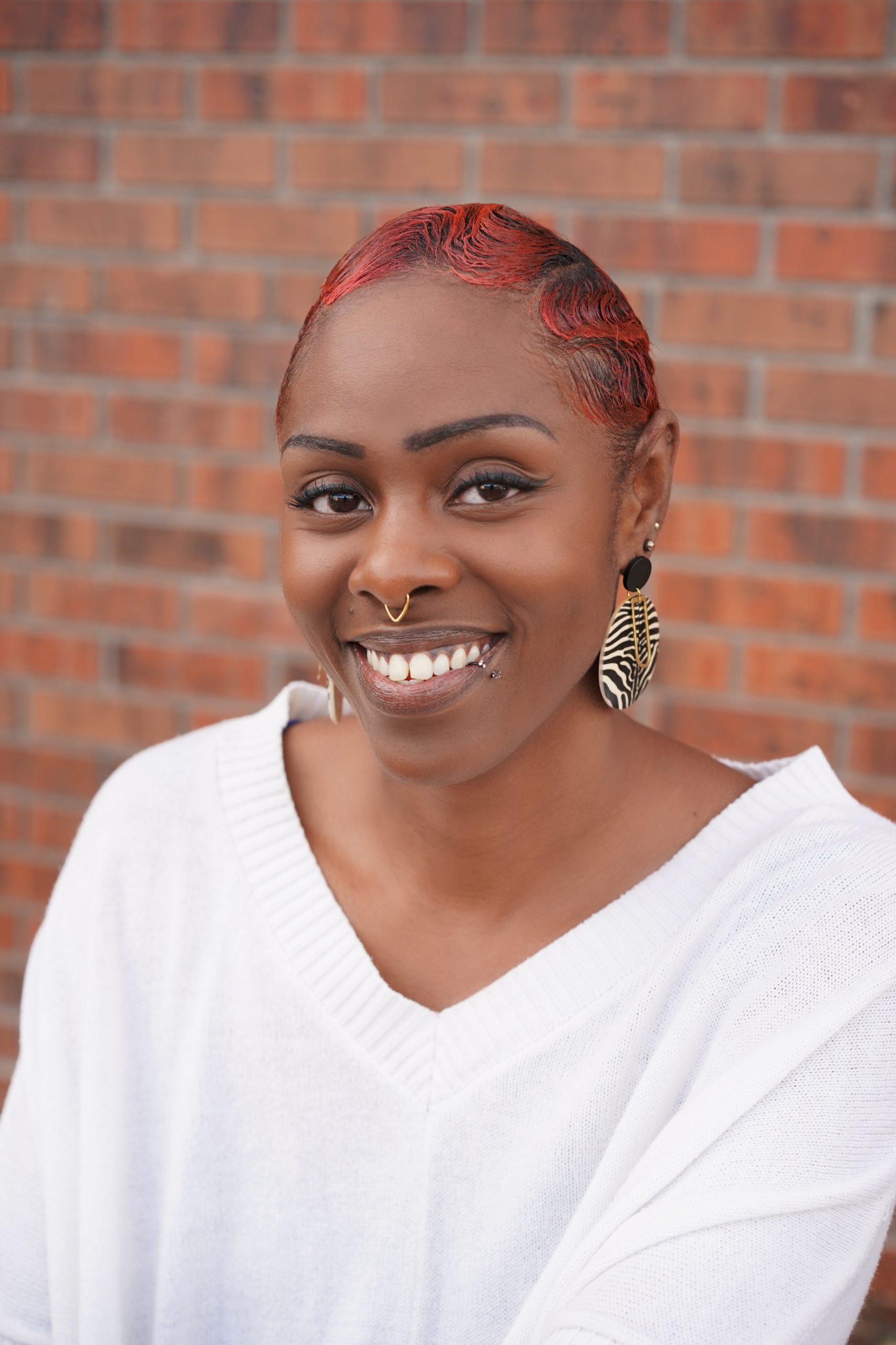 Doula Jahala Walker I am a Denver native, massage therapist, and certified birth doula who aims to bring holistic health and wellness to the forefront of the community. I offer services in-home, during special events, and at Mama Bird Maternity Wellness Center in Aurora, Colorado. I have been a licensed massage therapist for over 5 years and love bringing healing to those around her and using touch to facilitate that in mind, body, and spirit. I hope to eventually become a midwife, but until then I am excited to be pulled in whatever direction is within my purpose around black maternal health and overall health within the community.
My name is Whitney and I am a Denver Native, residing in Denver all of my life. I used to be a big traveller, and although that has slowed down as of late, I still love learning about new places, foods and cultures. I am an avid reader, learner and researcher. I have a large beautiful family- my incredible supportive husband Alldon and our 6 amazing children who are between ages 6 months-16 years old. We love doing movie night. I've always loved being pregnant, babies and the miraculous things a woman's body can do, and just recently realized the passion I have for it for other women.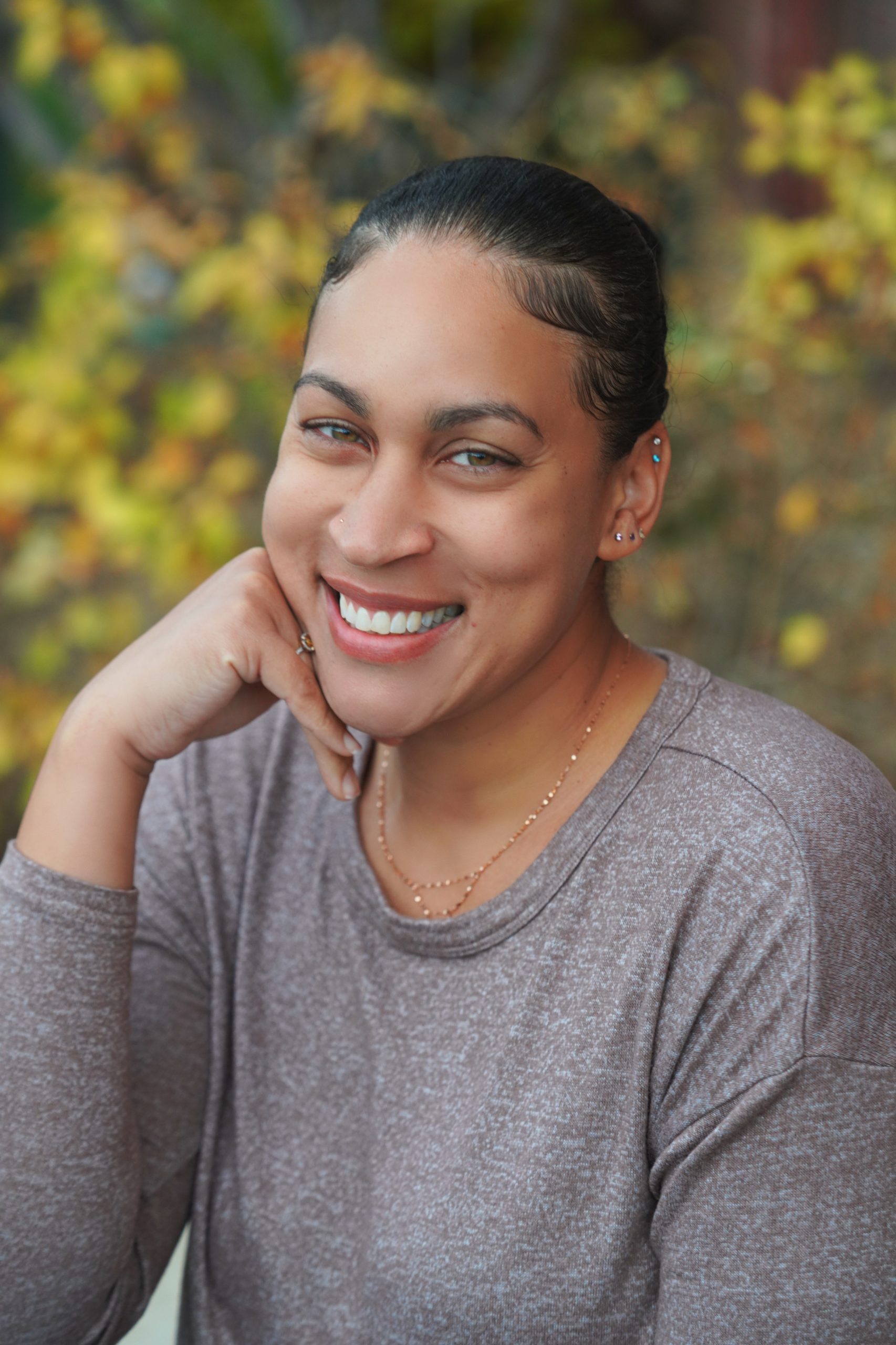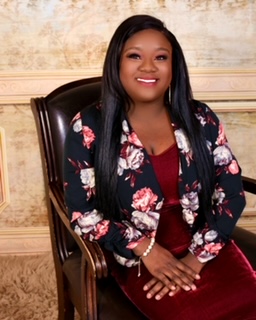 specialize in &nbsp everything
I am a Colorado native, and I love it here!
Azalia's Way LLC was birthed in honor of my daughter Azalia after her passing in October of 2018. I am a Full Spectrum High Risk Doula. I specialize in everything from pre-conception needs, to bereavement care for families in need of it. My word of advice would be: "KNOW THE DOCTORS INVOLVED IN YOUR CARE, KNOWLEDGE IS POWER!"
People will often say that a picture is worth a thousand words but i disagree with that because i believe that pictures are moments captured in time and it's that time that you will never get back. There are so many stages of grief that people go through, but what i learned was that grief changes you forever. I teach people how to "debrief their grief!". I am often asked what I can give to families that I wasn't given, and my answer is SUPPORT! I needed a strong support system and I did not have one. Being a Doula allows me to help families build a strong unshakable foundation for the lives that are getting ready to be brought earth-side! This is a lifestyle for me. I'm here to help you establish your brand new, lifelong village for your children, and family. I'm predominantly in Colorado Springs but I do travel as well! I'm here for women of color, and I will try to meet your needs as best as I can!. Azalia's Way LLC is healing and saving lives one birth at a time!
Mama Bird Maternity Wellness Doulas